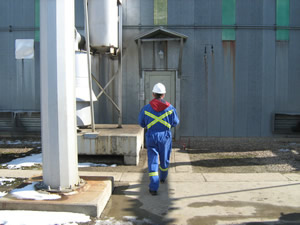 About Cream Compression
As a growing oilfield service company, we provide well servicing, well maintenance, and new well productivity exhancement technologies.
Our beam mount gas compressor, THE OPTIMIZER, solves the problem ofback pressure on the down-hole oil formation.
To keep up with the needs of our customers, and to assist our mechanics in the field, we carry a full inventory of Bando belts, Masterdrive sheaves and bushings, engine and compressor parts.