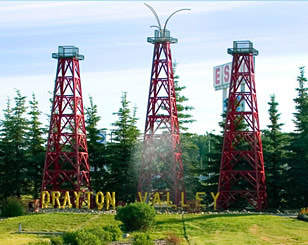 About Cream Energy Group
Cream Energy Group (CEG) started out as a small business in Drayton Valley, Alberta. In 2016 we moved to a larger office and shop to facilitate our expanding customer base. 
In 2017 we added Instrument Mechanical, Electrical, Rental, and Automation divisions to better serve our customers. This included a new office with over 17,000 sq/ft of office, parts, and shop space.
CEG specializes in many services to provide convenient and efficient customer service to our clients. Boasting a team of qualified staff, below are some of the services we offer. 
John Schamber

Mechanical / Compression Manager
With a Red Seal Journeyman Millwright ticket for 20 years, John brings 20+ years experience in the oil and gas industry.
Don Wasylowich

CEO
Don joined Cream Compression Ltd in 2017. He holds a Bachelor of Commerce. He has owned multiple companies in Drayton Valley and has extensive experience in sales and rentals.
Jason Nelson

Electrical / Instrumentation Manager
Jason has held a Journeyman Electrician ticket for 19 years. He joined CEG in 2017 to run the newly established E&I division. His experience includes 13 years in the E & I industry with construction and inspection experience and 12 years of Pipeline and Facility construction inspection.
Todd Guy

Business Development Manager
Todd joined CEG in 2017. He is a licensed electrician and was the president of an instrumentation and electrical company operating in the oil and gas industry for 17 years, helping to grow the company from 30 to 500 employees in 13 years.
Stephanie Utri

Office Manager
Stephanie holds a Business Diploma from NAIT and has 17+ years accounting experience in the oil & gas industry.
Lora Gerber (Kuhn)

Safety Consultant
Four Seasons Safety operates out of Drayton Valley, Alberta supplying contract expertise in safety management and safety auditing to clients in central Alberta.  Core services include external auditing based upon the ASC protocol as well as the development and maintenance of Health and Safety programs based upon the Alberta Government Certificate of Recognition (COR) requirements.  Four Seasons Safety has over 24 years of experience in the oilfield, forestry, environmental and agricultural industries.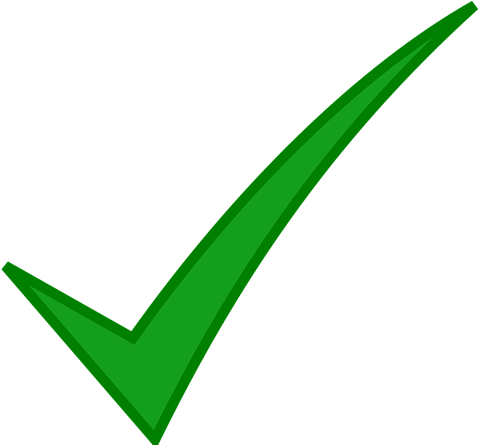 Mechanical & Millwright Services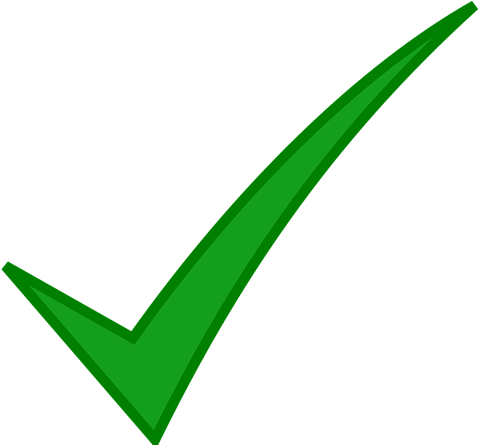 Compression Services & Maintenance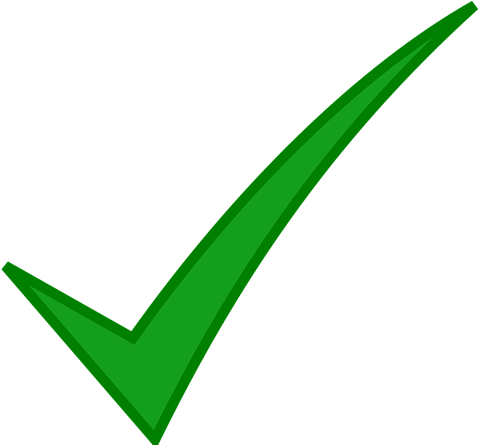 Electrical & Instrumentation Services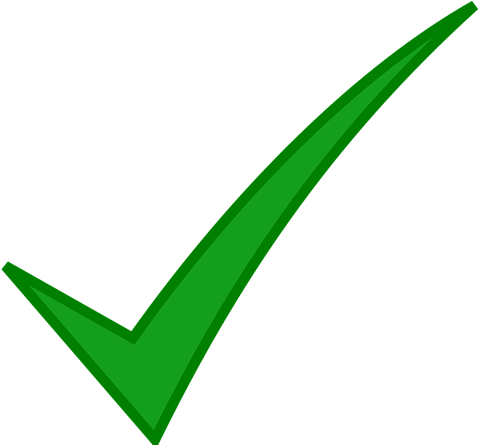 Generator & Electrical Rentals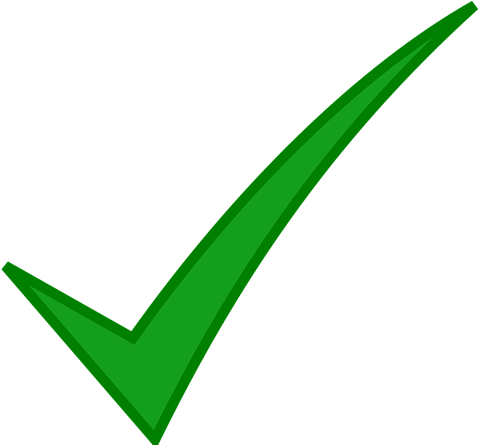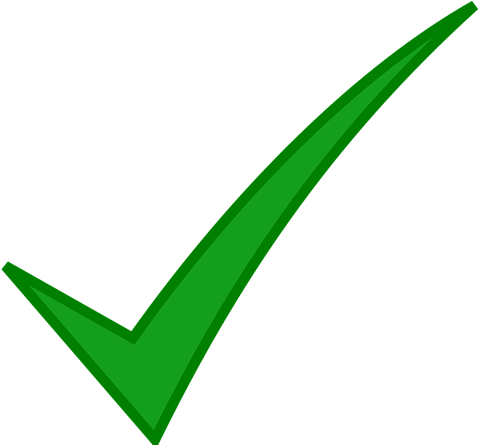 Preventative Maintenance Scheduling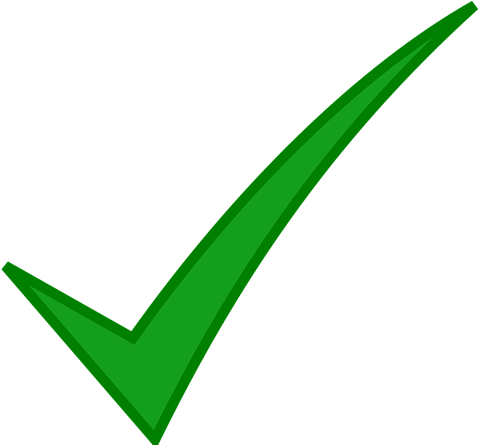 Plant Expansions & Upgrades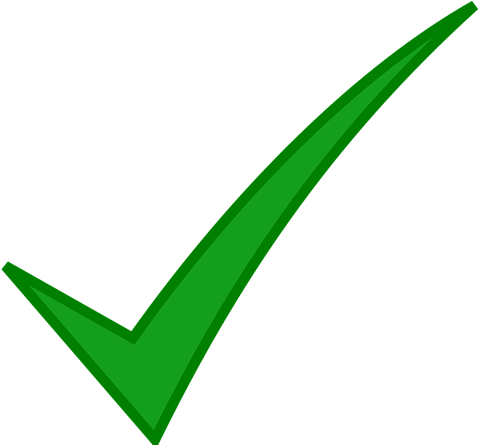 Picker Services & Rental – Engine Swaps
Our Project Management Team is committed to completing construction projects with an emphasis on HSE, quality and service standards; utilizing our comprehensive Project Management and Quality Management System (QMS), Quality Assurance and Quality Control (QA/QC) procedures and strategic cost controls. This ensures we deliver to our clients' expectations.
Commercial / Industrial: Construction / Maintenance 

​

Gas plants & Oil batteries – Grassroots & expansion projects
Compressor Packages
Well pads / Well sites
Generator installation / Power plants 
Modular & skid construction
Commissioning & startup – CEG has a commissioning team we could provide for facility shutdowns, turnarounds and start ups.
Automation – Full Scope of experience
Co-Gen  – Projects up to 5 MG
Facility Operations
Burner maintenance and upgrades – we can bring your burners to compliance!